Warranty & Servicing
The Heat Merchants Services Engineers are located across the country and are available to assist homeowners and installers with servicing, aftersale support and warranty repairs for key product ranges.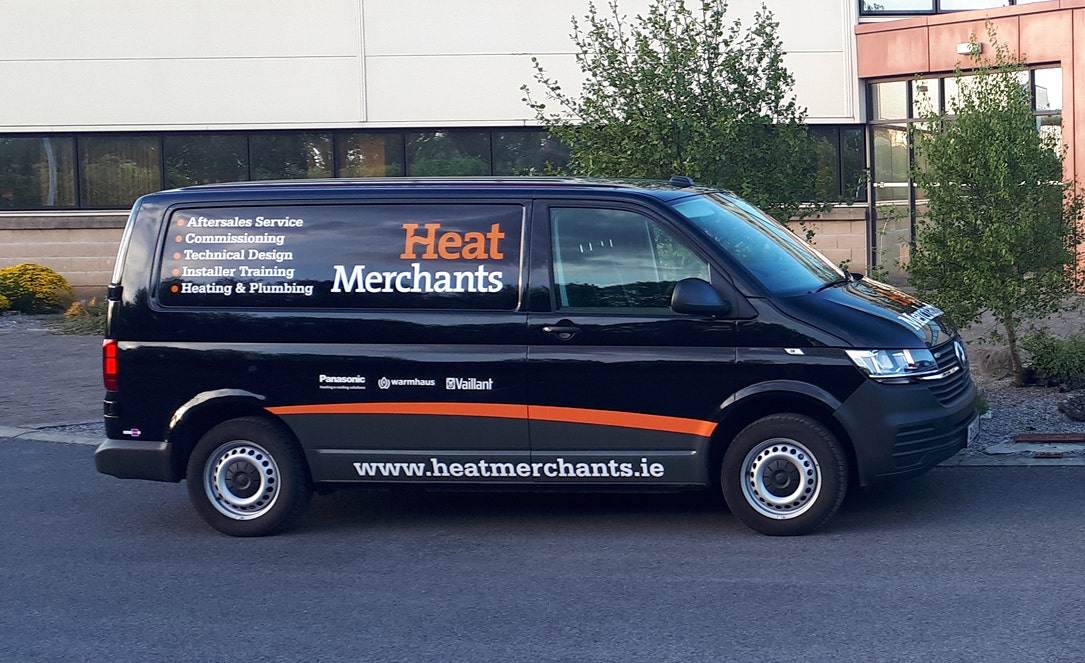 Repairs - Warranty and Non Warranty Queries



Engineer repair and support is offered for the product ranges below and can be arranged through the Heat Merchants Customer Support Team.
Panasonic Air to Water Heat Pumps
Vaillant Gas Boilers
ePanel Thermodynamic system
Warranty Repairs
If you are experiencing problems with your installation and it is under guarantee by the Manufacturer, you can request an engineer appointment via Heat Merchants
Non Warranty Repairs
If your installation is not under warranty and you are experiencing issues, contact Heat Merchants to discuss Engineer availability and the applicable fees.
Boiler Registration - Vaillant & Warmhaus


Extended warranty available when boilers are registered and serviced annually. Complete the online registration form within 30 days of installation to activate the extended warranty.
Annual Servicing - Panasonic Heat Pumps
The Heat Merchants team of Panasonic trained engineers will ensure your air to water heat pump is professionally maintained and monitored. Annual servicing is required to adhere to the conditions of your warranty. Servicing can be completed by the Heat Merchants team or your Panasonic approved installer but is vital to ensure your heat pump will perform efficiently for years to come.
Arranging an Engineer Appointment



Servicing and repair calls by our team of engineers are arranged by our Customer Support team. In order to schedule your appointment we need the following information and ask that you have it available when you contact us.
Serial number (See Data Badge on Unit)
Model number (See Data Badge on Unit)
Date of Installation
Proof of Service History (For Warranty Repairs)
Book your Service Call
If you need more information or would like to schedule a service call please contact the Heat Merchants Customer Support Team on 090 6442300 or email us on customersupport@heatmerchants.ie.
Business Hours
Monday – Friday from 8am – 4.30pm
Closed Bank Holidays