Panasonic Heat Pump Service Plans
We now offer a range of after sales services to homeowners who have chosen a Panasonic Aquarea Air to Water Heat Pump. Our team of Panasonic trained engineers will service your heat pump and ensure you meet the servicing terms of your warranty.
---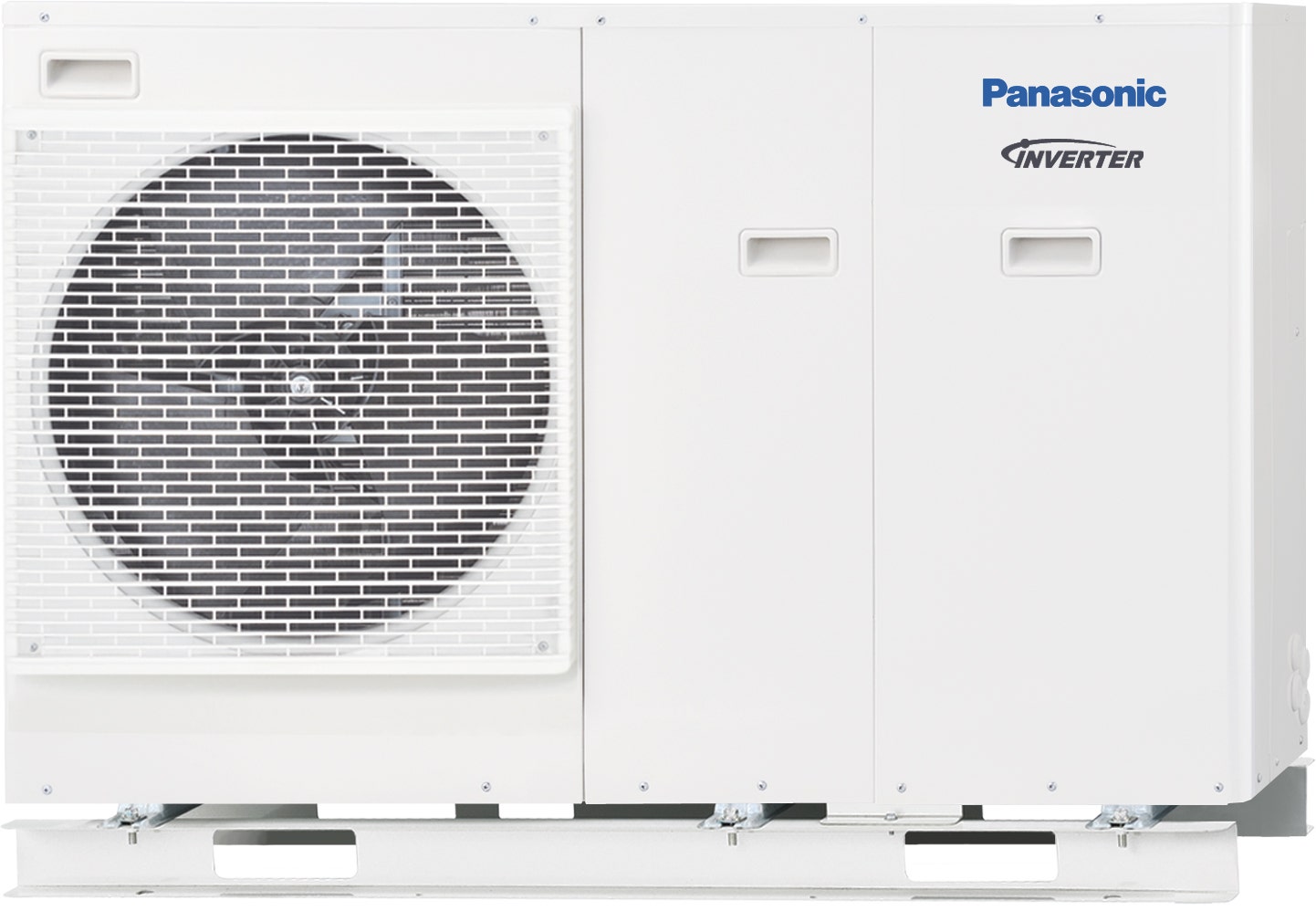 About the Panasonic Service Plans
Why is regular servicing so important?
Regular maintenance is required to ensure you get the maximum performance from your heating system and to extend the lifespan of your heat pump. Annual servicing by a Panasonic trained professional is also required to fulfill the conditions of your heat pump warranty.
Service Packages from Heat Merchants
The Heat Merchants team of Panasonic trained engineers offer homeowners a range of service and maintenance plans to ensure your heat pump is professionally maintained and in the unlikely event of any issues our team will be on hand to answer any queries, provide remote diagnostics or a call out service.
Heat Pump Service Plans
Heat Merchants offer two tiers of annual Panasonic Heat Pump service packages to homeowners so you can choose the option that is right for you. Each plan is detailed over leaf or please contact our Customer Support team for guidance.
Our team of service engineers are located throughout the country and all service calls are scheduled through our Customer Support Centre. Contact us on customersupport@heatmerchants.ie or call 090 642300.
Smart Cloud Remote Control Installation
We can also install and set up Panasonic Smart Cloud which means homeowners can monitor and control the heat pump remotely from anywhere in the world. Smart Cloud functionality is not necessary to avail of a service plans but is required if you would like our engineers to provide remote monitoring and diagnostics for your heating system
The Panasonic Smart Cloud WiFi adaptor allows for easy and powerful remote control, monitoring and energy management of your air to water heating system from anywhere in the world.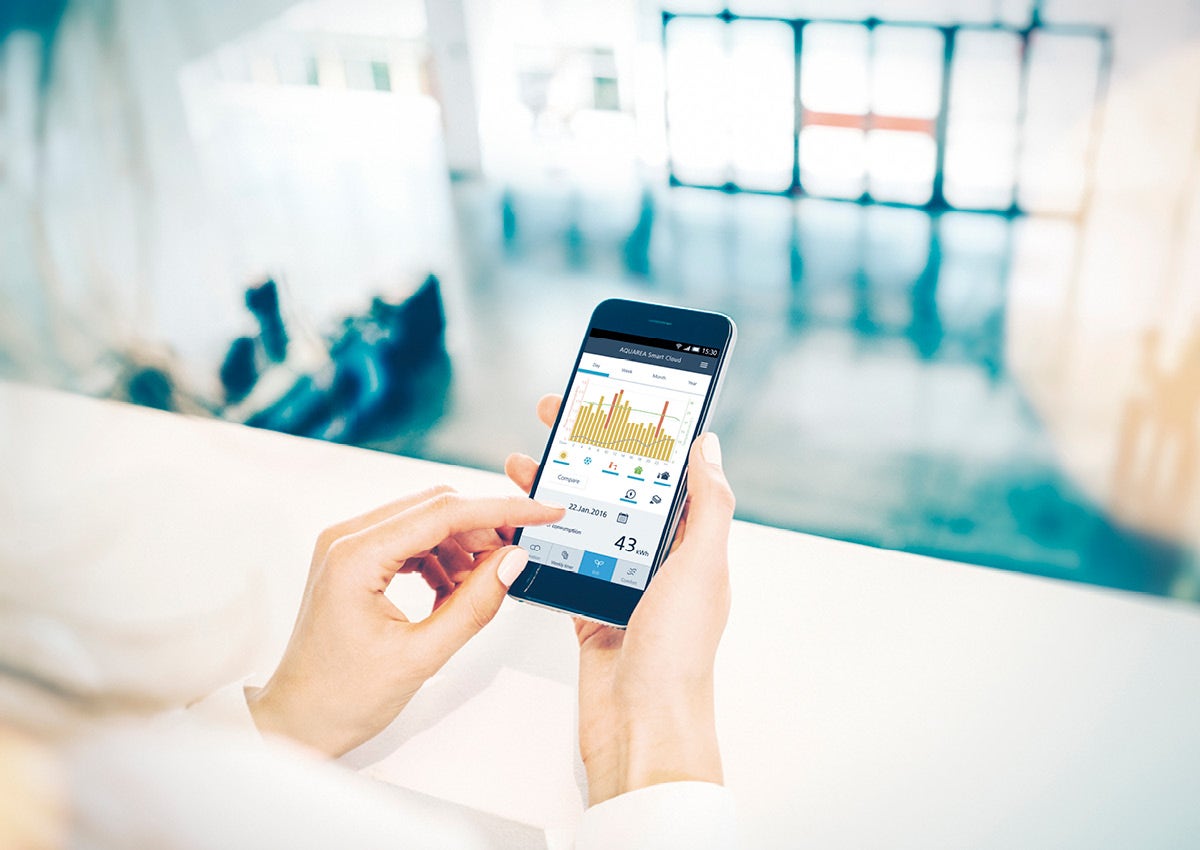 - Energy savings & comfort from anywhere
- Easy to adjust temperature and hot water
- Up to two zones and hot water
- Weekly timer by zone
- Holiday mode activation
- Intuitive and powerful energy statistics
- Operation log history
- Enables professional remote monitoring & diagnostics by our team of engineers
Installation & Set Up of Smart Cloud
- Panasonic WiFi Adapter
- Installation and set up by one of our Panasonic trained service engineers
- Free remote monitoring by our Service Engineers for 1 year
Now Only €199
Panasonic Smart Cloud WiFi adaptor is required if you would like to have remote monitoring as part of your service plan!
Book your Panasonic Heat Pump Service

Our Customer Support team are available from 8am - 4.30pm Monday to Friday to assist homeowners with any queries or arrange any of the following services.
Sign up to an Annual Service Plan
Request Smart Cloud WiFi Installation
Schedule a heat pump service
Warranty queries
After sales support
Please have the heat pump serial number, model and year of manufacture available when you enquire with our team. This information is on the data badge on the side of your Panasonic outdoor unit - see below.
Serial number (See Data Badge on Outdoor Unit)
Model number (See Data Badge on Outdoor Unit)
Date of Installation
Proof of Service History (For Warranty Repairs)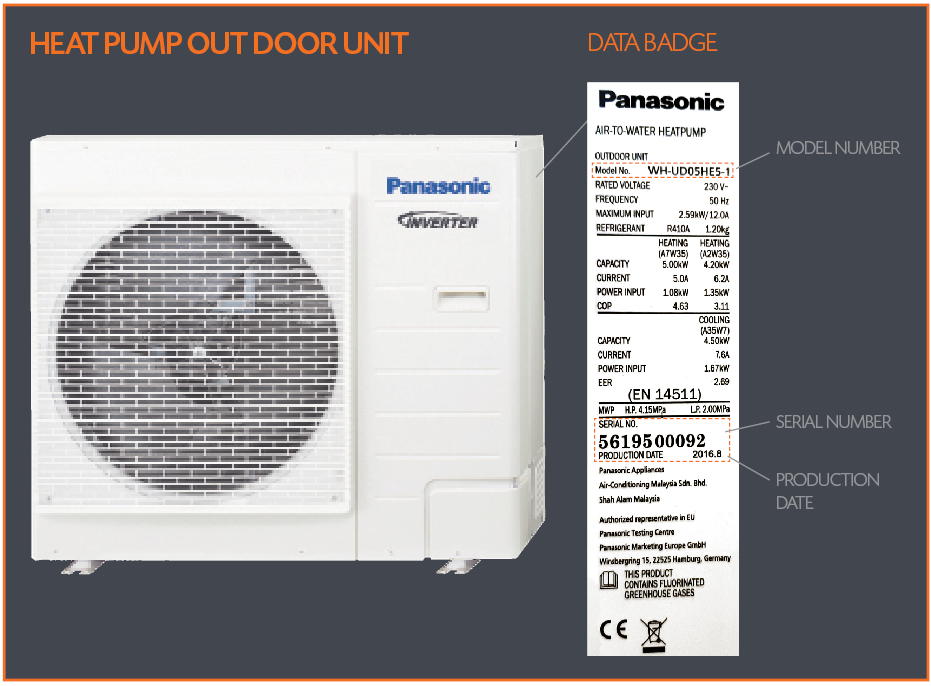 Book your Service Call
If you need more information or would like to schedule a service call please contact the Heat Merchants Customer Support Team on 090 6442300 or email us on customersupport@heatmerchants.ie.
Business Hours
Monday – Friday from 8am – 4.30pm
Closed Bank Holidays