Environmental Sustainability
'We are committed to doing our part to help Ireland transition to a low carbon economy and this is demonstrated by signing up to the Low Carbon Pledge and by the significant steps we are taking to reduce our environmental impact across our business network'. Alan Hogan, Managing Director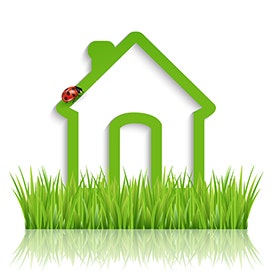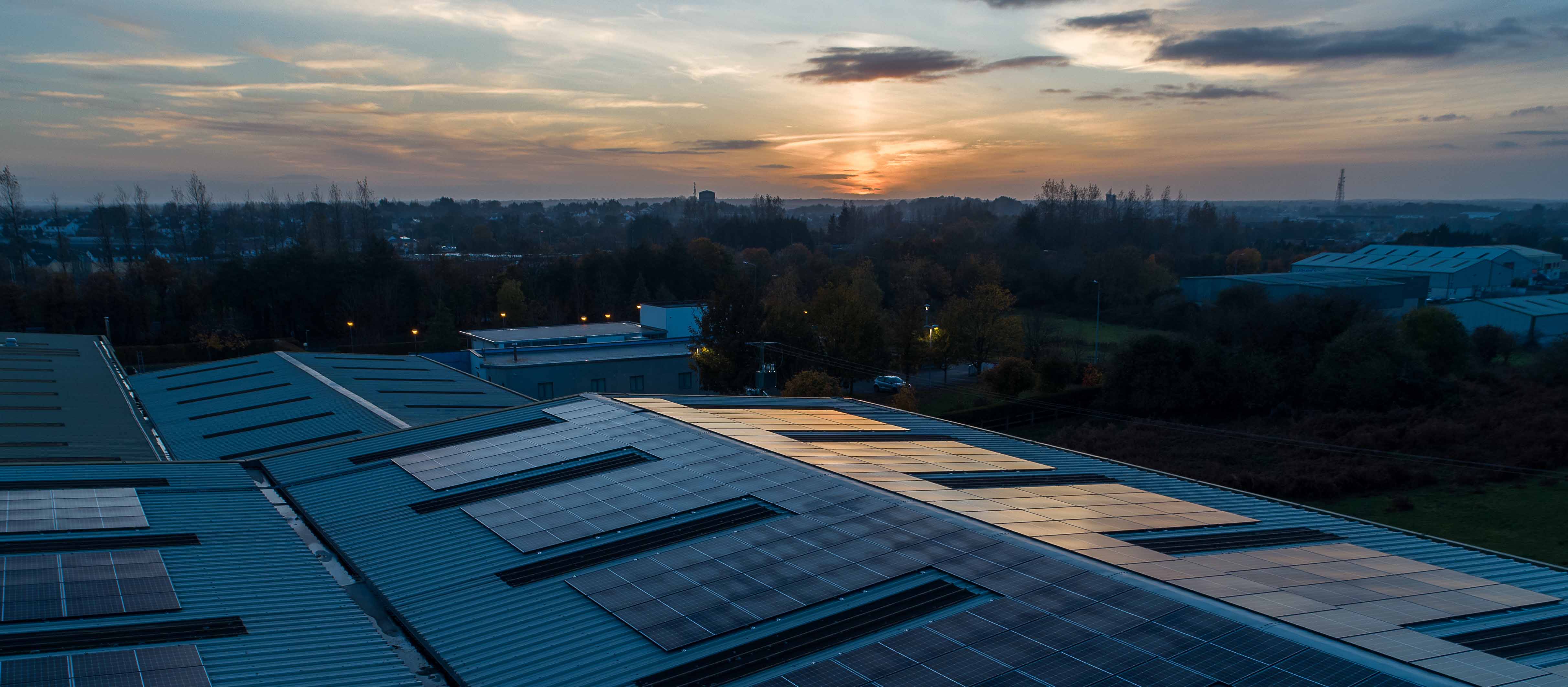 Solar PV installation on the roof of the central warehouse & distribution centre in Athlone
Low Carbon Pledge
In 2018 Heat Merchants signed up to The Low Carbon Pledge – the first dedicated public commitment generated by Irish business to lead on the transition to a low carbon economy and reduce Scope 1 and 2 carbon emissions intensity by 50% by 2030.
We have committed to making sustainability a central priority to help Ireland transition to a low carbon economy and achieve its international commitments under the Paris Climate Agreement.
The goal of the Pledge is to reduce our emissions intensity by 50% by 2030. As part of the Pledge:
We measure and report on our direct emissions on yearly basis
We collaborate and share knowledge with over 50 other companies
We continue to increase our ambitions as we work towards better understanding our indirect emissions and aligning our carbon reduction targets with the Paris Agreement and the latest climate science by 2024.
The second progress report has been published on the 5th June 2020 detailing our collective progress. Please click here to download the report from the BITCI website to find out more about the Low Carbon Pledge. We are proud to be part of this collective movement playing a role in restarting the economy in a purpose driven and fair way.
Our Sustainability Progress
Alan Hogan, MD of Heat Merchants Group said 'we are committed to doing our part to help Ireland transition to a low carbon economy and this is demonstrated by signing up to the Low Carbon Pledge and by the significant steps we are taking to reduce our environmental impact across our business network'.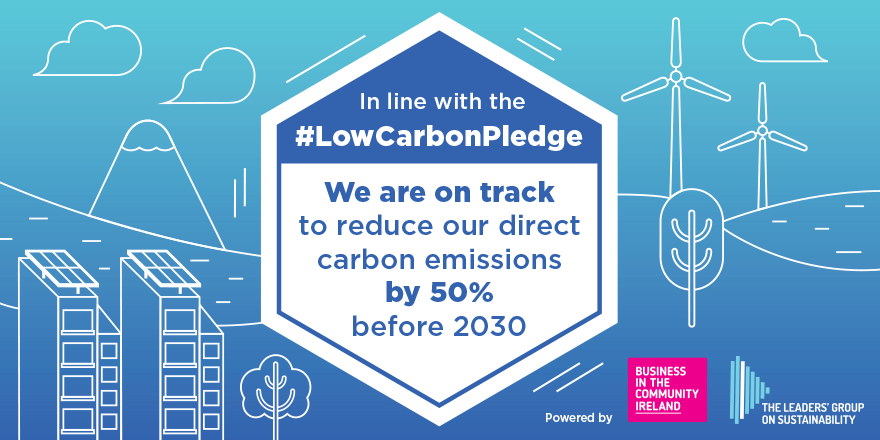 Solar PV Installation
In December 2018, we installed a 470 panel Solar photovoltaic system on the roof of our business support offices and central warehouse in Athlone. The installation will generate up to 150kWp of renewable power, and will reduce consumption from the grid by circa 120,000 kWh per annum preventing approximately 80,000kg of harmful carbon dioxide from being released to the environment each year. The installation covers 835m2 of roof area and is expected to generate over 85% of our electrical energy demand at the site.
Lighting
We replaced all light fittings in the 45 locations nationwide with energy efficient LED lighting. This will achieve savings of approximately 667,000 kWh per annum or 447,000kg of carbon dioxide.
Fork Lifts
Diesel fork lifts have been replaced with four new electric Jungheinrich fork lifts in the distribution centre was taken to support the company's commitment to reducing carbon emissions. These high efficiency forklifts will utilise the majority of the approximately 3.75Mwh of surplus power which is currently being generated by the Solar PV system and as a result will deliver an estimated CO2 savings of 67,480kg per annum.
Installer Training on Clean Energy Technology
In addition to instigating these fundamental changes in how we operate, Heat Merchants provides training on the installation and servicing of domestic solar PV systems and heat pumps to support the introduction of this clean energy technology to the market. Alan Hogan commented: 'Heat Merchants Group is a key promoter of sustainable energy solutions for both domestic and commercial projects, we provide information, training and support on the most energy efficient solutions available and will provide custom technical designs for both domestic and commercial applications'.