Download our newest Big Deal leaflet with offers on boilers, pumps, & more.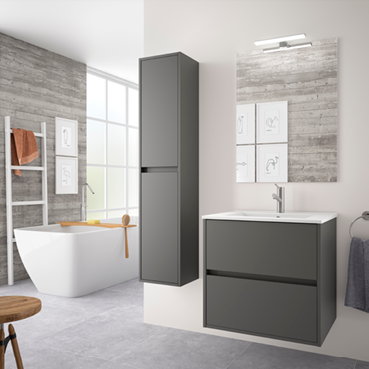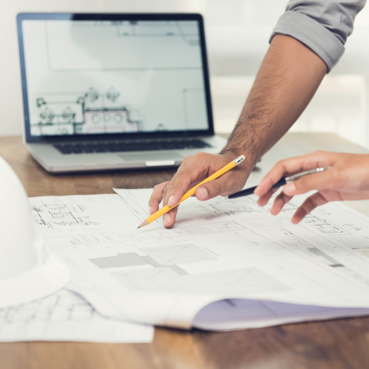 Technical Design Services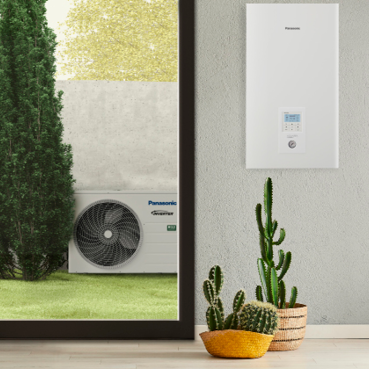 Bathroom Merchants
Bathroom Merchants is a new addition to our long-established Heat Merchants brand, providing trade customers with a complete bathroom and showering product range.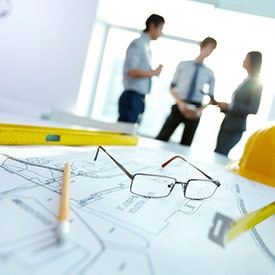 Technical Services
Our Technical Services Engineers will provide full system design for mechanical services with equipment specification.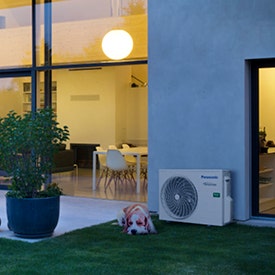 Panasonic Heat Pumps
Pansonic air to water heat pumps are suitable for both new builds & retrofit projects and the Heat Merchants Technical Design Team can provide bespoke designs any domestic heating system.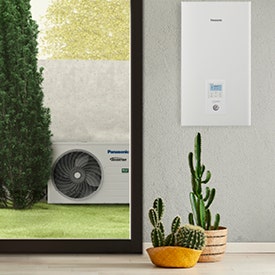 Warranty & Servicing
The Heat Merchants Services Engineers are located across the country and are available to assist homeowners and installers with servicing, aftersale support and warranty repairs for key product ranges.