Big Deal Savings!

Huge savings on Warmhaus boiler install packs, vertical radiators, Grundfos pumps plus more Big Deal savings on sanitary ware, bathroom furniture and showers.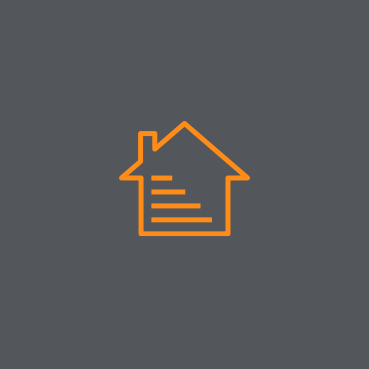 Claim Energy Saving Credits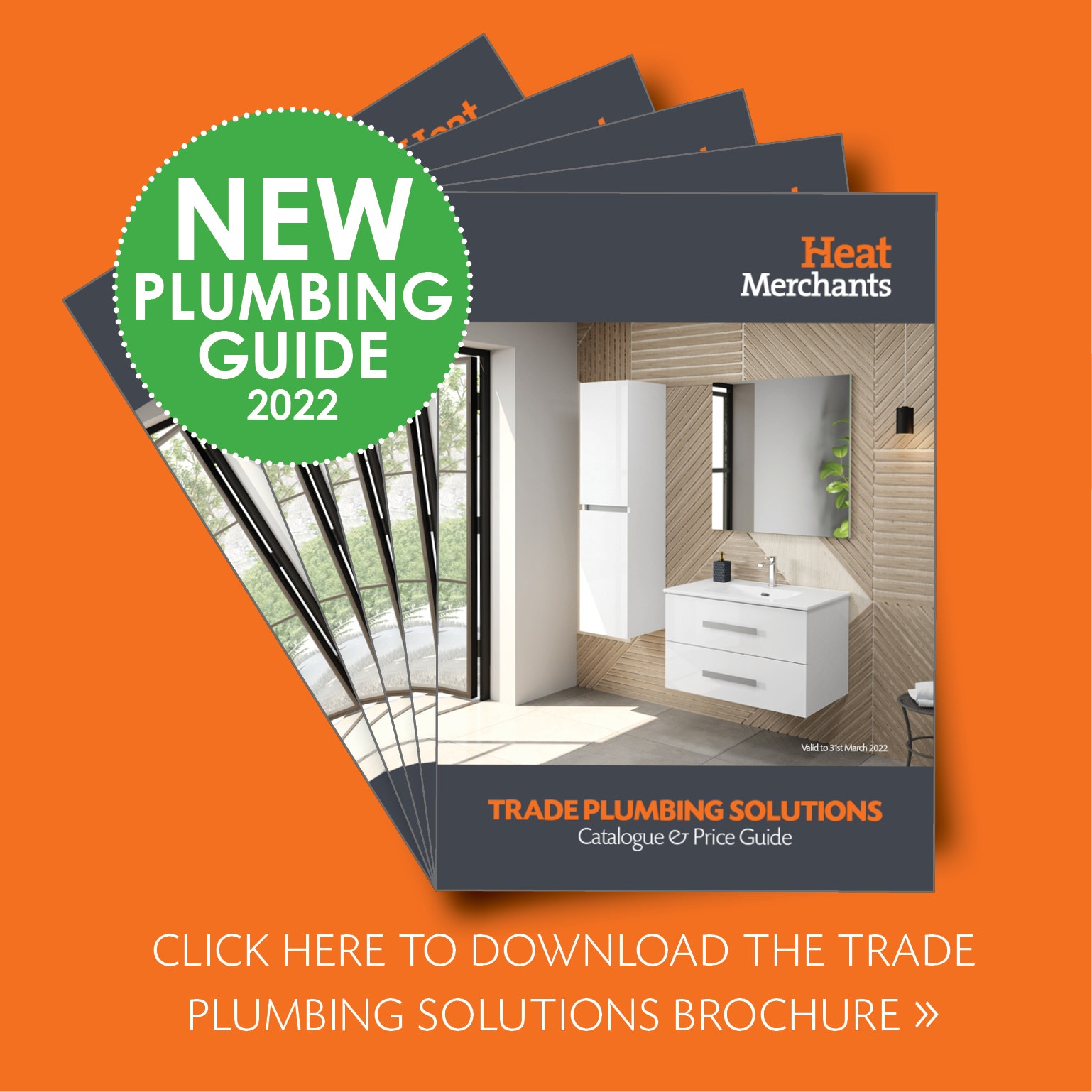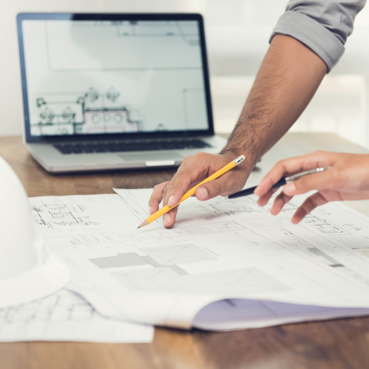 Technical Design Services
Top Brands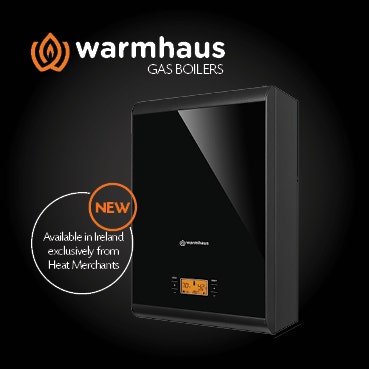 NEW Warmhaus Gas Boiler
The Minerwa by Warmhaus is a stylish new addition to the Irish gas boiler market. The stunning new Warmhaus system and combi boilers have been specifically customised to meet the needs of the Irish market.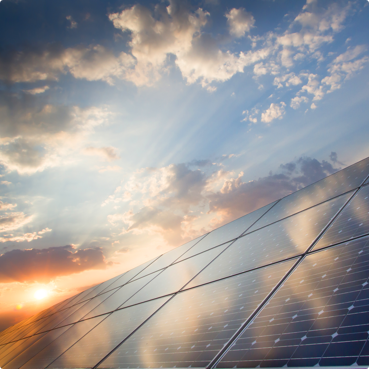 Solar Photovoltaic (PV)
Offering a complete solution for micro-generation in domestic, commercial and agricultural projects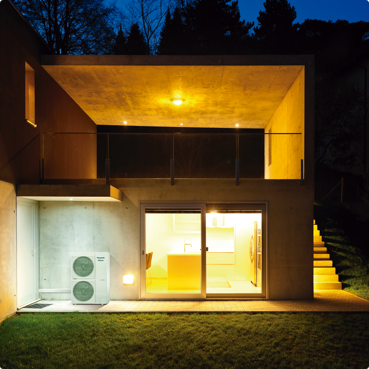 Panasonic Heat Pumps
Pansonic air to water heat pumps are suitable for both new builds & retrofit projects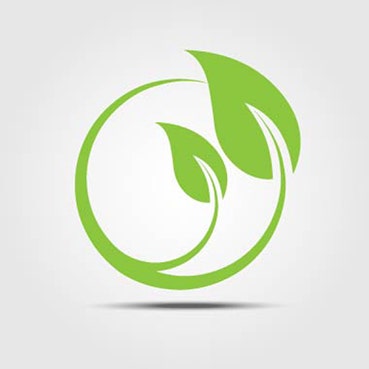 Environmental Sustainability
We are committed to doing our part to help Ireland transition to a low carbon economy