Big Deal savings on bathrooms!
Complete bathroom furniture packs, great value shower packs, sanitary ware bundle deals, shower valves and more.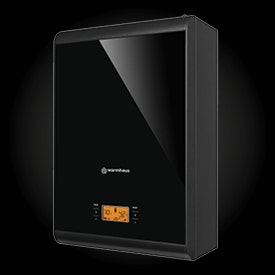 Warmhaus Gas Boiler
The Minerwa by Warmhaus has a sleek, black polymer glass front making it a a stylish addition to the Irish gas boiler market. The Warmhaus system and combi boilers have been specifically customised to meet the needs of the Irish market.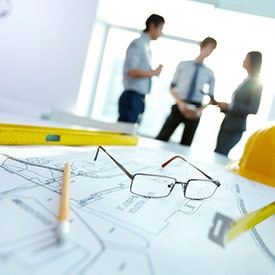 Technical Services
Our Technical Services Engineers will provide full system design for mechanical services with equipment specification.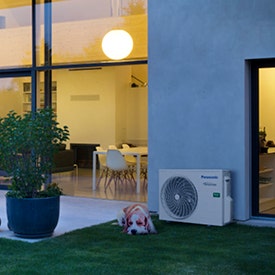 Panasonic Heat Pumps
Pansonic air to water heat pumps are suitable for both new builds & retrofit projects and the Heat Merchants Technical Design Team can provide bespoke designs any domestic heating system.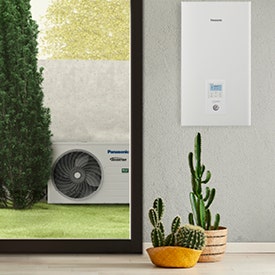 Warranty & Servicing
The Heat Merchants Services Engineers are located across the country and are available to assist homeowners and installers with servicing, aftersale support and warranty repairs for key product ranges.