Normal branch opening hours have resumed. Visit our branch locator for details of your local branch times.
We will be observing strict safety procedures and we encourage you to avoid the queue by pre-ordering for delivery or collection from your local branch.

Register now for online access to your account so you can order online, manage your transactions and repeat orders.
Top Brands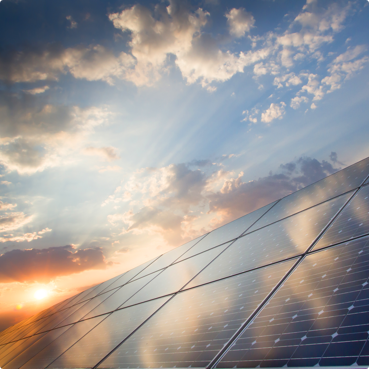 Solar Photovoltaic (PV)
Offering a complete solution for micro-generation in domestic, commercial and agricultural projects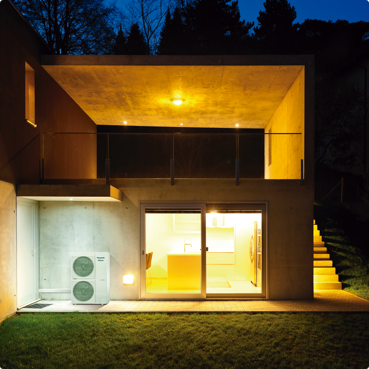 Panasonic Heat Pumps
Pansonic air to water heat pumps are suitable for both new builds & retrofit projects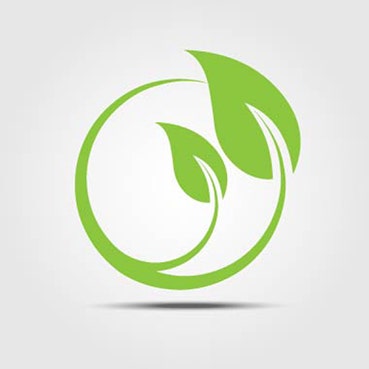 Environmental Sustainability
We are committed to doing our part to help Ireland transition to a low carbon economy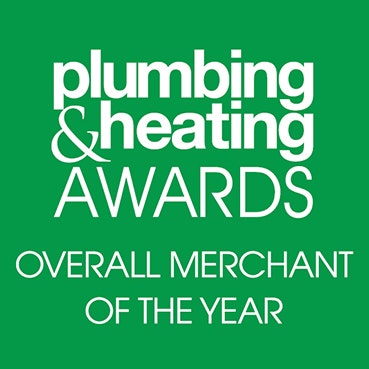 Overall Merchant of the Year
Heat Merchants Group has been recognised at the Plumbing & Heating awards for the second time!