Heat Merchants Group Gender Pay Gap Report 2022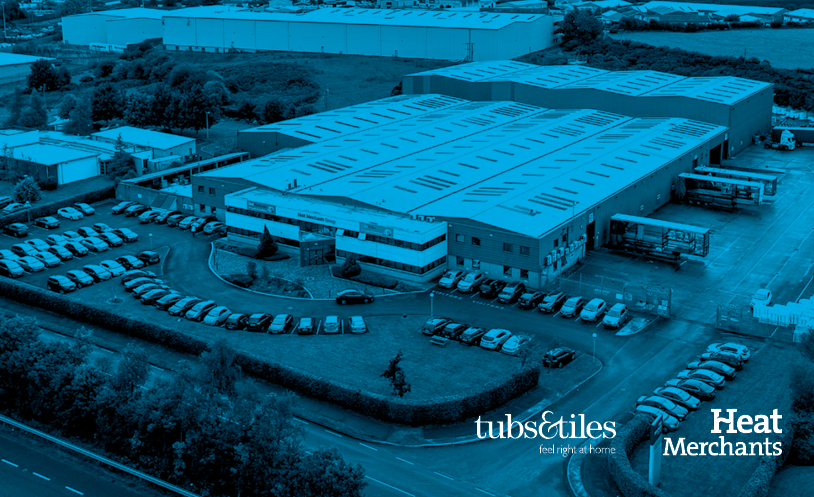 The Gender Pay Gap Information Act 2021 requires organisations in Ireland with over 250 employees to report on their gender pay gap across a range of metrics, for the first time in 2022.
This is Heat Merchants Group first Gender Pay Gap report and it relates to the period 1st July 2021 to 30th June 2022 with a snapshot date of 30th June 2022.
Colleague reward in Heat Merchants Group is designed to be gender-neutral and any gaps between the pay and bonus of male and female colleagues are driven by the structure of our workforce. We have two businesses within the Heat Merchants Group; Heat Merchants which is predominately a trade business in the heating, plumbing and renewable energy sector and Tubs & Tiles which is predominately a retail business in the tile and sanitary ware sector. These businesses are supported by a Central Warehouse and Central Office Support Teams.
It is the case that in Heat Merchants Group and across the wider merchanting industry in Ireland, proportionally there are fewer females particularly in trade counter and warehouse positions. In our business, when structural factors are removed, we believe the differences in colleague reward are then related to individual performance, experience, and skill sets.