About Heat Merchants
Heat Merchants Group trades in 43 outlets around Ireland as Heat Merchants and Tubs & Tiles. The group has 31 Heat Merchants branches and 12 Tubs & Tiles showrooms supported by a central warehouse and distribution hub based in Athlone. The Group's business support services and technical design hub are based in offices in Athlone and Balbriggan.
Heat Merchants Group, including Heat Merchants and Tubs & Tiles, and Hevac Ltd with its associated brands, have been acquired by Wolseley Group. The acqusition was announced on 14th April 2022 and following clearance from the Irish Competition and Consumer Protection Commission, ownership was transfered to Wolseley Group in July 2022. Learn more.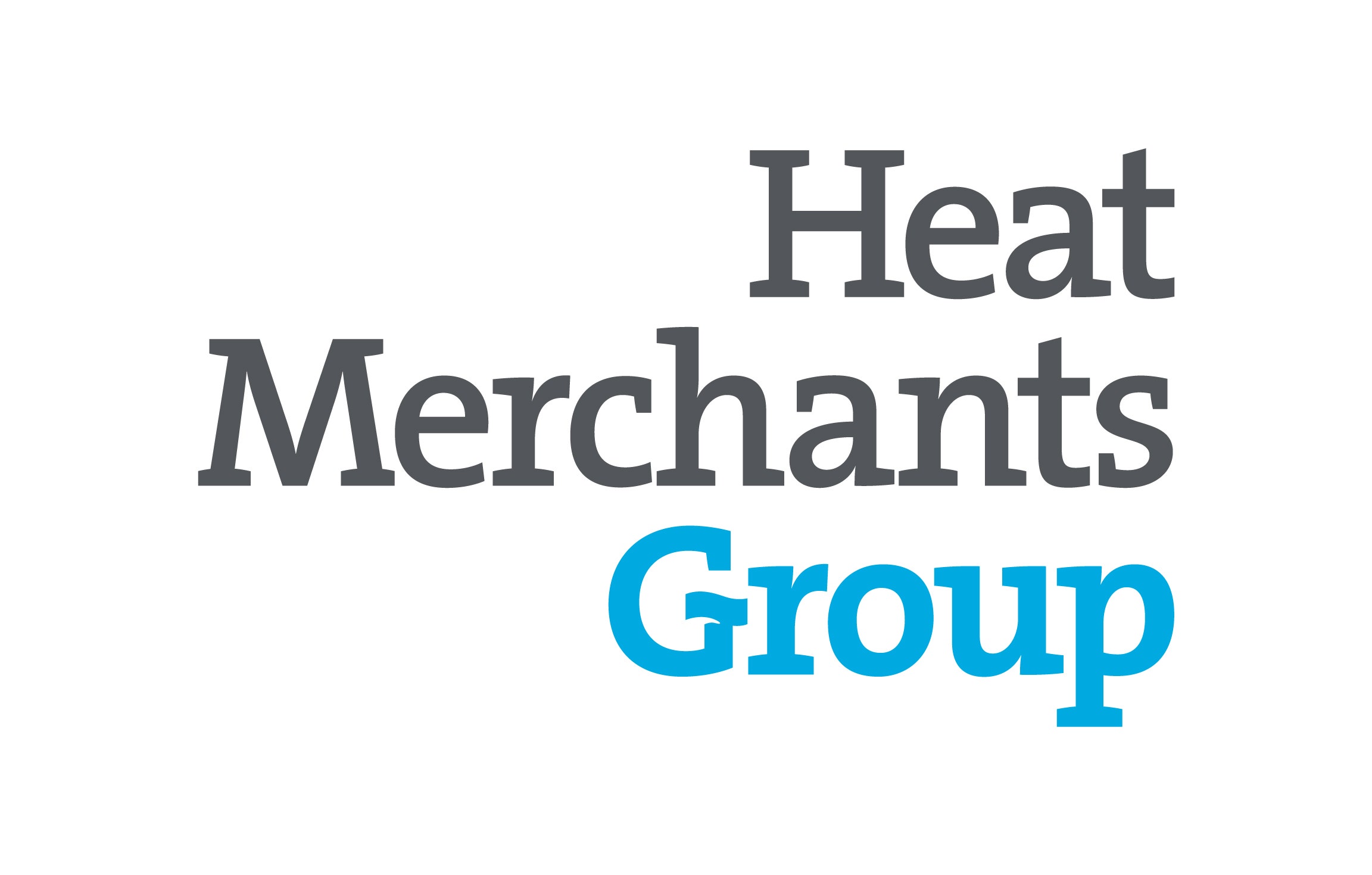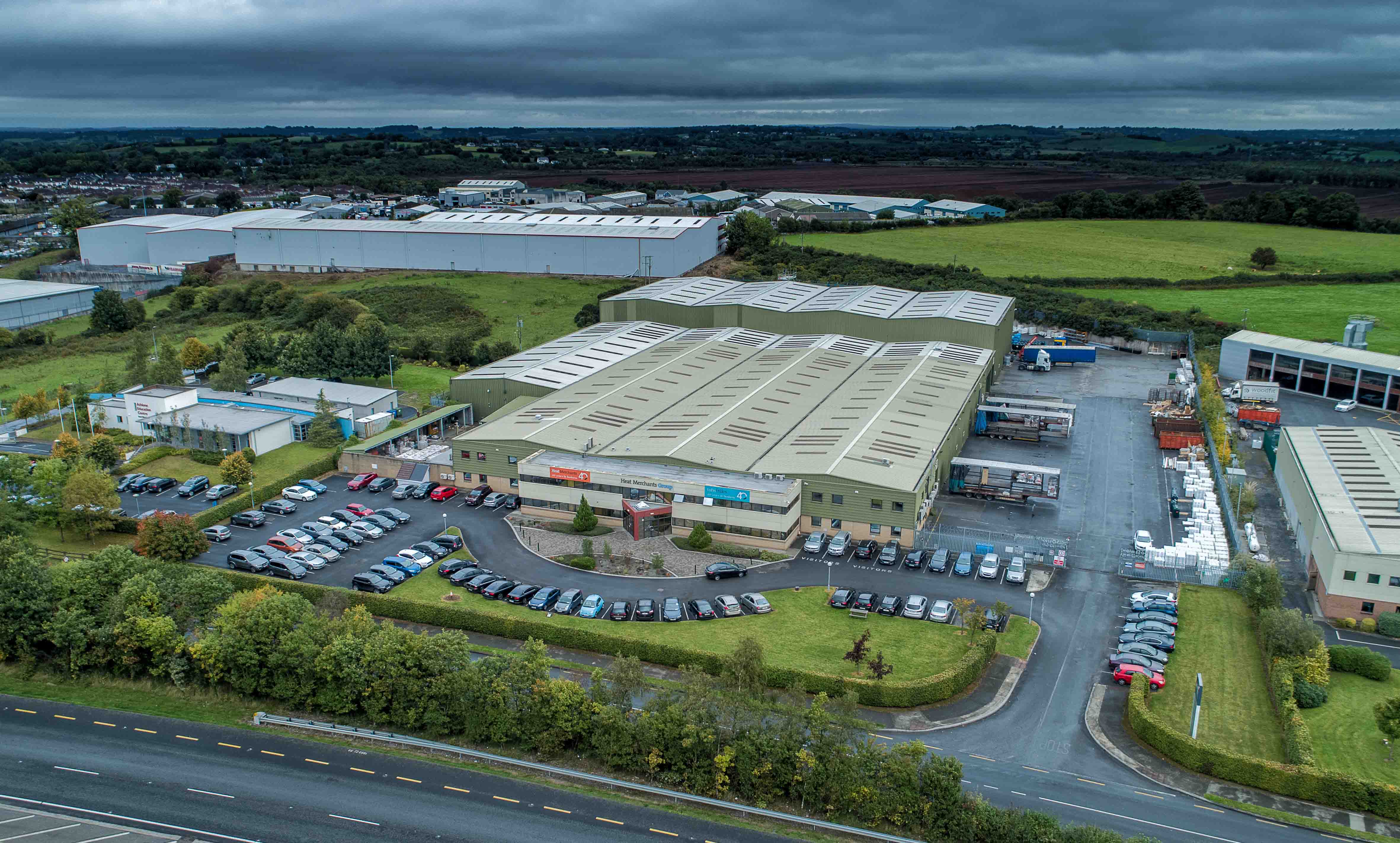 Heat Merchants Central Warehouse, Distribution Centre and Business Support Offices in Athlone.
Heat Merchants supplies a comprehensive portfolio of heating, plumbing and renewable energy solutions for both domestic and commercial projects. The company also provides technical support services to customers include heating system design and specification, commissioning, ancillary certification, after-sale service and installer training.
Through our national network of 31 branches and our central distribution hub based in Athlone we always have an extensive range of stock available either in your local branch or for next day collection or delivery to ensure faster, more efficient customer service. Our focus on efficiency in all our operations has resulted in a strong business and allows us to offer the best value and service in the industry and we are committed to continuously developing both our product range and the expertise we can provide.