Technical Services
Our Technical Services Engineers will provide full system design for mechanical services with equipment specification. This will be a bespoke design according to each individual project's requirements and will include:
Heating & Hot Water Services
Plumbing Systems
Ventilation Systems
Renewable Energy Technologies
Above Ground Drainage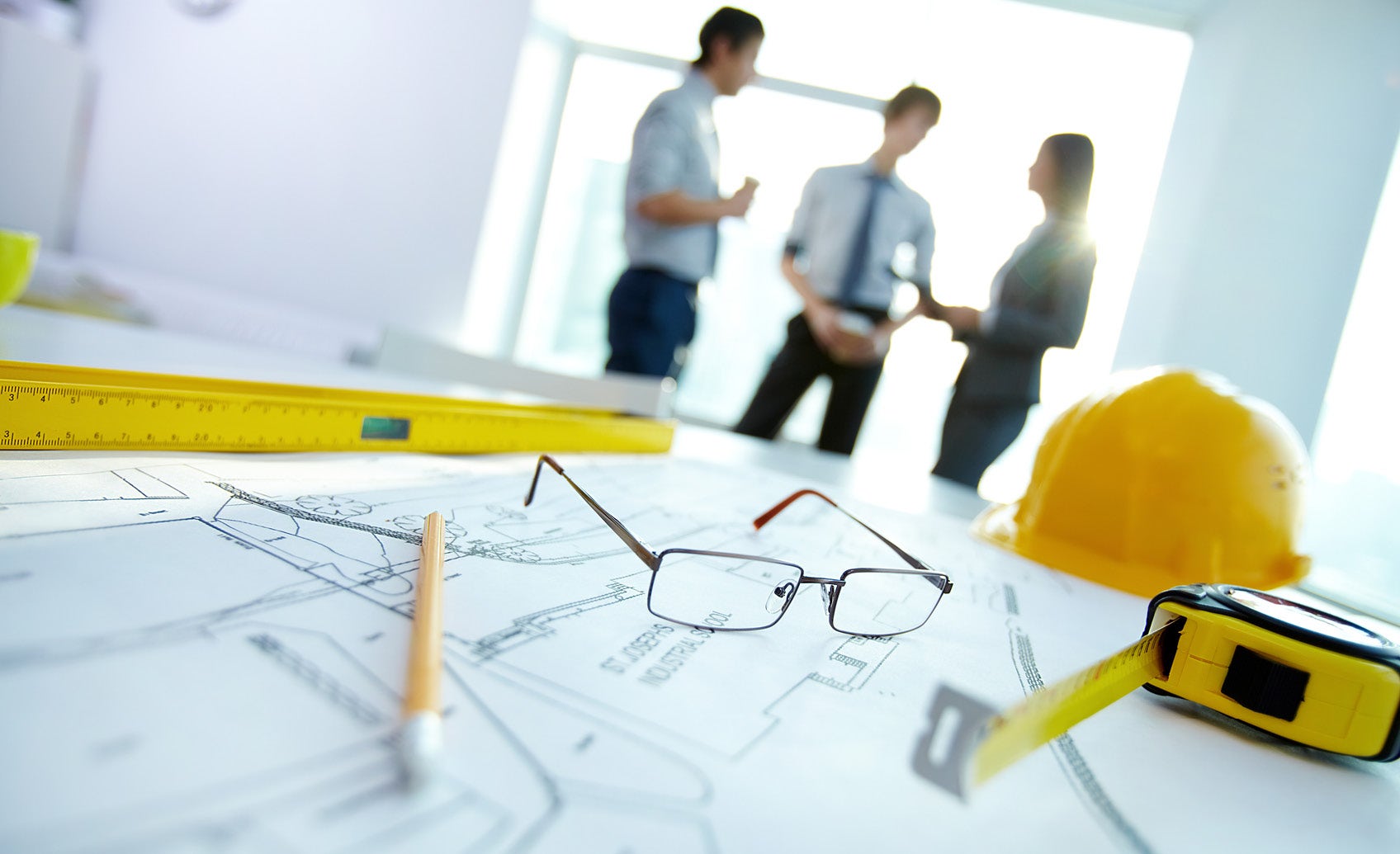 Our Technical Services team have full professional indemnity insurance and can provide you with a complete design for heating, plumbing and mechanical ventilation in any new single or multi-residential building project.Systems will be designed to ensure a high level of comfort and energy efficiency for the homeowner and with our comprehensive product range we can offer solutions for any project or budget.
We will work with your design team to assess your requirements and suggest solutions and deliver a comprehensive bespoke technical design to include product specification, full schematics and drawings which will be in accordance with current building regulations and best practices. We also offer commissioning, ancillary certification and technical support plus installer training across our product range.
Mechanical Services Design Process
Our technical design require the following information in order to provide a complete design proposal which is a bespoke design according to the specific requirement of the building.
Fully completed questionnaire outlining your requirements email your local branch or estimation@heatmerchants.ie for a copy of the questionnaire
Full set of building drawings including cut sections & elevations
Dwelling Report or the Part L Report
Once these documents are received and reviewed, the design request will be followed up by a telephone conference and if necessary a site visit by one of our design engineers and within 2 weeks we will return the required technical design documentation and schematics which includes
Design of all mechanical services in dwelling
Schedule of plant or material required
Design that is in compliance with current building regulations
If required indicative piping and ventilation layouts
Operation & maintenance manuals for all the products used in design
Design covered by Professional indemnity Insurance
Heat Merchants will sign off on project as the Ancillary Certifier on design
Professional Indemnity Insurance
The design provided is covered by Professional Indemnity if installed as per specifications based on the information provided. Any changes in dimensions, U-Values will require the calculations to be amended.
All calculations are based on SR50-1: Code of Practice - Part1 - Domestic Plumbing & Heating.
Additional Technical Services
Commissioning
Heat Merchants can provide a commissioning service for products used in the design of the building's mechanical services. The Building Regulations require that the heating and hot water systems have been adequately commissioned and emphasise the importance of commissioning in creating a heating system that is compliant with the regulations, energy efficient and cost effective. Commissioning refers to the processes of bringing the systems into operation; their regulation; the setting up of associated control systems; plus the recording of the final settings and the final system performance. There are additional charges for these services.
Ancillary Certification
Heat Merchants will provide ancillary certification for the mechanical services specified. This is a compliance requirement to certify that the mechanical services in the dwelling meets building regulations and is in compliance with the original design.
Installer Training & Technical Support
Heat Merchants will provide free training, technical support and after sales service for installers of any of the products adopted in the design of the dwelling.
Let us know if you would like to find out more about our technical services or you would like to join our installer training sessions