Commercial Heating & Hot Water Solutions
The commercial product portfolio is designed to meet the needs of a variety of projects across the light commercial sector and is accompanied by comprehensive technical design and support services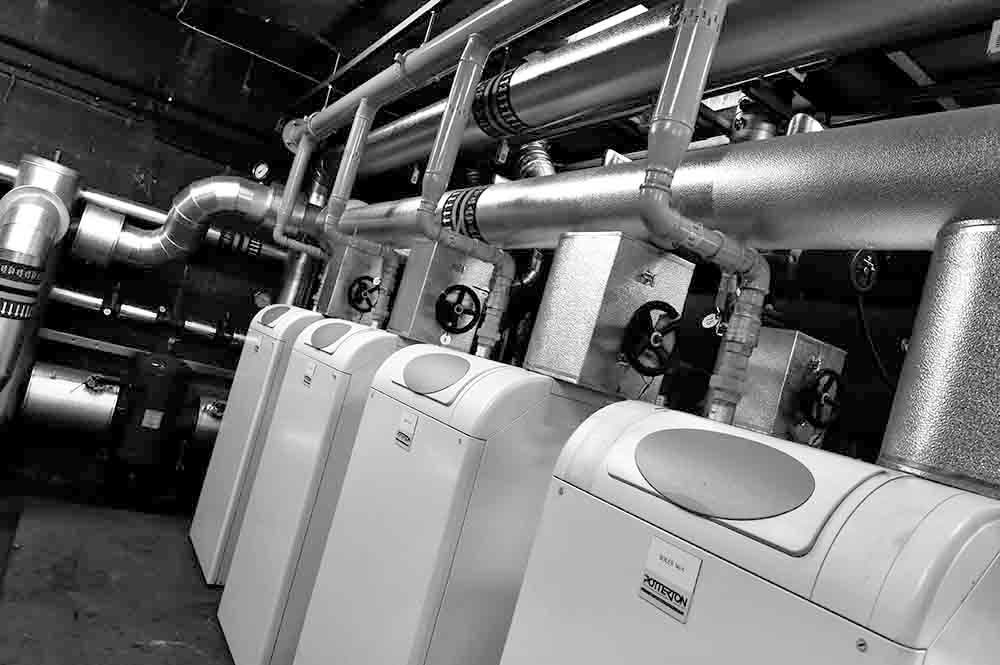 Heat Merchants now provide an extended commercial product portfolio which includes boilers, water heating & storage, combined heat & power technology, systematic mechanical ventilation, heat interface units, heat emitters and controls.
The extensive product portfolio is designed to meet the needs of a variety of projects across the light commercial sector and is accompanied by comprehensive technical design and support services to meet needs of the light commercial mechanical services contractor.
Commercial Team
The Heat Merchants Commercial Team offer a range of technical and support services to the commercial sector including technical design, equipment sizing and specification, estimation, ancillary certification, commissioning and after sales service all of which are covered by full professional indemnity insurance.
Heat Merchants have a dedicated commercial team which can offer a single point of contact for all commercial queries from technical design, specification and sizing to pricing and warranty queries. The commercial team can offer knowledge and expertise across multiple sectors including healthcare, education, retail, food service hospitality and leisure and can also specify heating and hot water solutions for multi-residential and large domestic projects.
Technical Design & Specification
The Technical Services team have full professional indemnity insurance and can provide a complete design for heating, plumbing and mechanical ventilation for any both new build or retrofit commercial projects. Systems will be custom designed to ensure a high level of comfort and energy efficiency with solutions for any project or budget. The technical team can offer expertise in sizing and specifying for commercial projects including gas line sizing, ventilation, flue sizing, safety valve sizing and expansion valve sizing ensuring that all systems designed comply with all applicable building regulations and legislation.
Sizing & Specification
Estimation
Commissioning
Ancillary Certification
After Sales Services
Warranty Queries
Professional Indemnity Insurance
Branch Network
Heat Merchants have 31 branches nationwide supported by a central warehouse and established distribution network to ensure all products and spare parts can be available for collection or delivered to site exactly when you need it. Stock can be reserved and held locally in our branches to be drawn from when you need it, reducing risk of damage or loss by having it on site too soon while also providing reassurance that the stock will be there where and when you need it. The branch network also provides fast and convenient access to essential spare parts and ancillary products.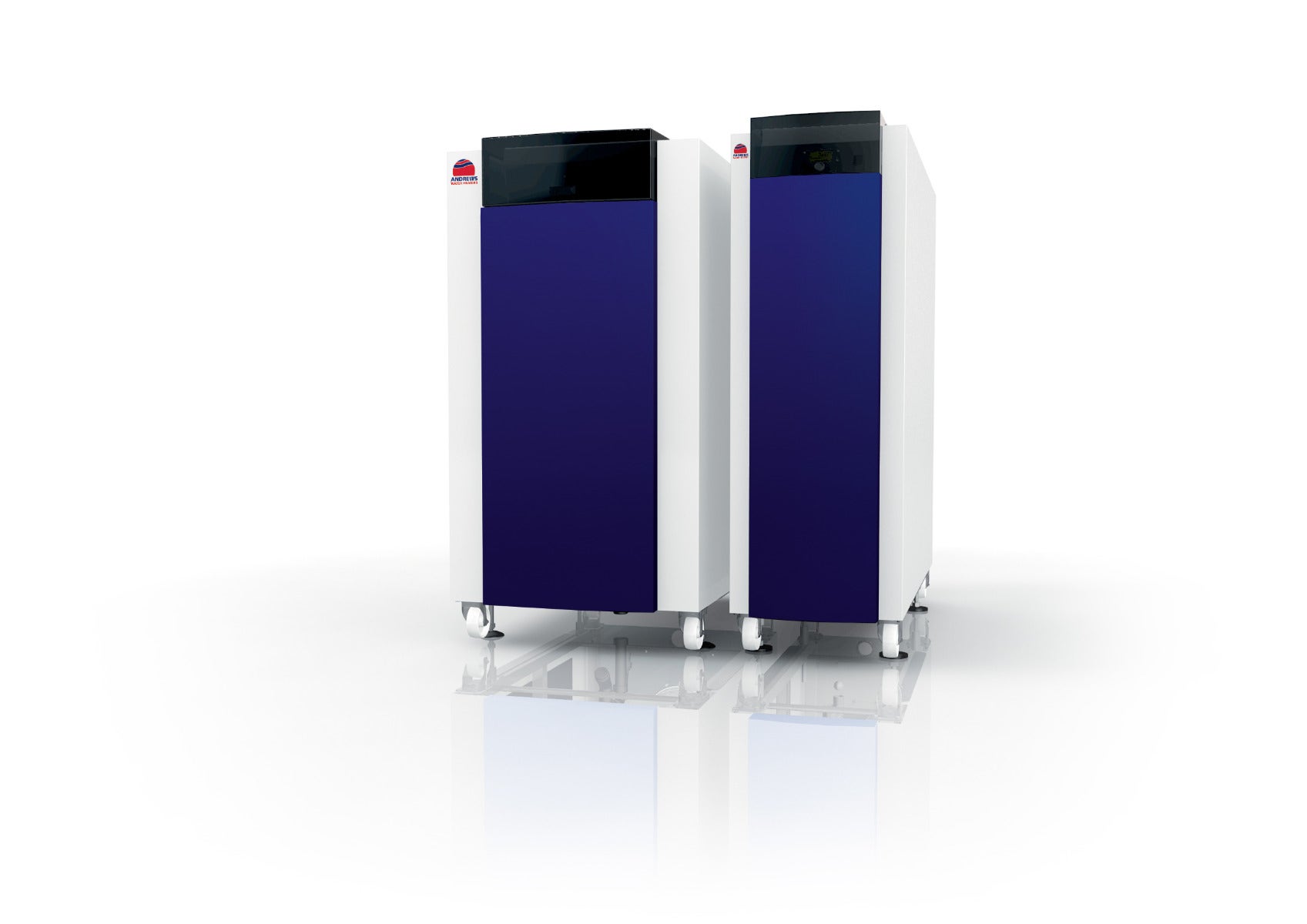 Commercial Product Range
Heat Merchants is now offering a full range of industrial and commercial plant and ancillaries to complement our existing ranges. Our expanded portfolio includes plumbing, heating and mechanical piping solutions for small to large scale commercial projects.
Industrial Heating & Cooling Systems
Hot Water Systems
Ventilation Commercial Fans and Ducting
Water Treatment
Catering Equipment
Piping and Insulation
Industrial Controls, Valves and Fittings
Replacement Parts and Controls
Commercial sanitary ware & washroom accessories
Renewable Energy Solutions