Energy Saving Credit
Installers can earn valuable credit to their Heat Merchants account by claiming Energy Saving Credit for all applicable installations into existing dwellings. We have streamlined the process to ensure minimal administration for installers and once the claim form is returned the credit will be applied automatically to your account once the claim is approved by SEAI.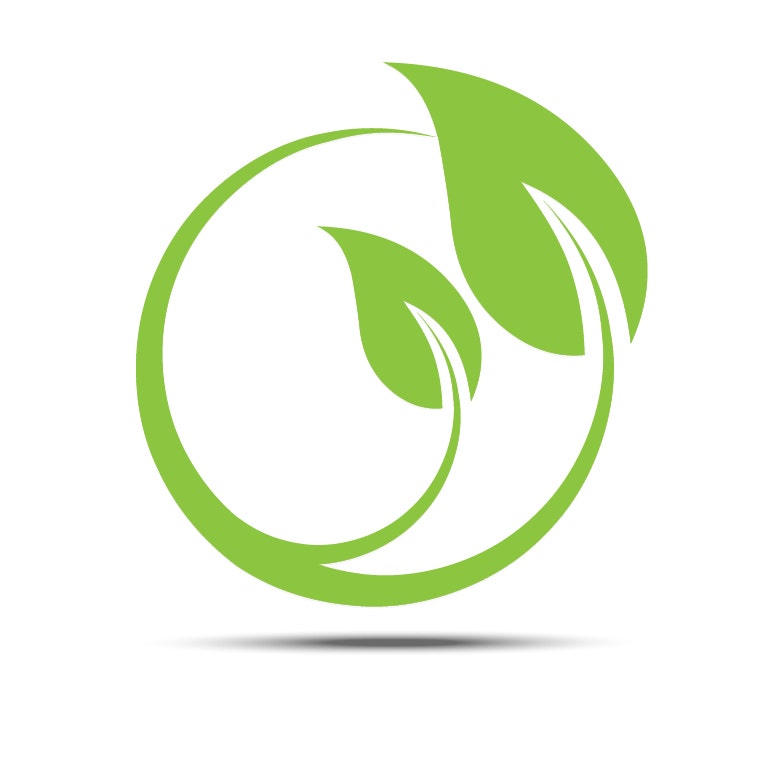 Energy Saving Credit - Applicable Claims
Heat Pump Energy Saving Credit
Earn credit up to €1,048 excluding VAT with the Heat Merchants Energy Saving Credit Scheme every time you install a Panasonic Aquarea air to water heat pump into an existing dwelling. The home must also have been approved under the Better Energy Homes grant programme to complete the claim. If there is a previous claim for a boiler upgrade on the property's MPRN the credit value of the heat pump claim will be the difference between the two amounts. Heat pump installations must be approved under the SEAI Better Energy Homes grant scheme.
Gas Boiler Energy Saving Credit
Installers can claim credit up to €370 excluding VAT for installs of Baxi, Potterton, Warmhaus, Vaillant, Vokera or Worcester Bosch gas boilers with controls. Claims for gas boiler installations are applicable to RGII Technicians/ Installers only. Claim form must be accompanied by a completed RGI Install Cert for each claim.
Oil Boiler Energy Saving Credit
Installers can claim credit up to €340 excluding VAT for installs of selected Firebird o rGrant oil boilers with controls. The oil boiler energy saving credit scheme is applicable to installers who have completed OFTEC Oil Technician Course. The claim form must be accompanied by an Oil Installation Completion form / Commissioning Report.
Controls
Heating control upgrades qualify for claims of up to €120 excluding VAT. The value of the claim depends on the type of control installed with the upgrade to Hive multi-zone smart controls earning the maximum claim value. If Energy Saving Credits have been previously claimed for controls upgrade on the MPRN the claim value will be the difference between the two claim values
Servicing
Installers can claim credit up to the value of €37 excluding VAT for powerflush and the installation of magnetic filers.
---
Terms & Conditions
Installers must be registered with the Heat Merchants ESC Section before making a claim
Heat Merchants trading account required - credit can only be applied to this account
Valid on goods purchased from Heat Merchants on one charge note
Upgrades to existing properties only, this scheme is not applicable to new builds
Heat Merchants ESC Claim Form must be completed in full and approved by SEAI before credit can be applied
Installations must comply with the SEAI's Code of Practice and Technical Specification
Heat Merchants is not responsible for lost application forms - please retain a copy for your records
Claim Forms must be returned to ESC Section, Heat Merchants, Business Support Office, Moydrum Road, Athlone, Co. Westmeath or dropped to your local branch. Pre-paid envelopes are available from the branch or from Customer Support 090 6442300.
If you would like more information, forms or pre-paid envelopes please contact the ESC Section of our Customer Support Team on 090 6442300 or email customersupport@heatmerchants.ie
1. Register with Heat Merchants ESC section
2. Return a simple claim form for each installation
3. Claim submitted to SEAI
4. Once approved credit applied to your Heat Merchants account