Deloitte Best Managed Company
Heat Merchants Group have been awarded the Gold Standard after being named as a Deloitte Best Managed Company for the 4th consecutive year at the annual awards gala in Dublin on 3rd of March 2019.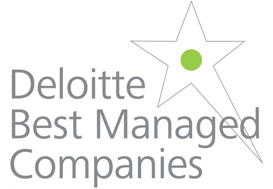 Heat Merchants Group has been named as one of Ireland's 'Best Managed' companies in the Deloitte Best Managed Companies Awards Programme and this year we are delighted to receive the Gold Standard award which is allocated to the companies who have retained their Best Managed designation for four consecutive years.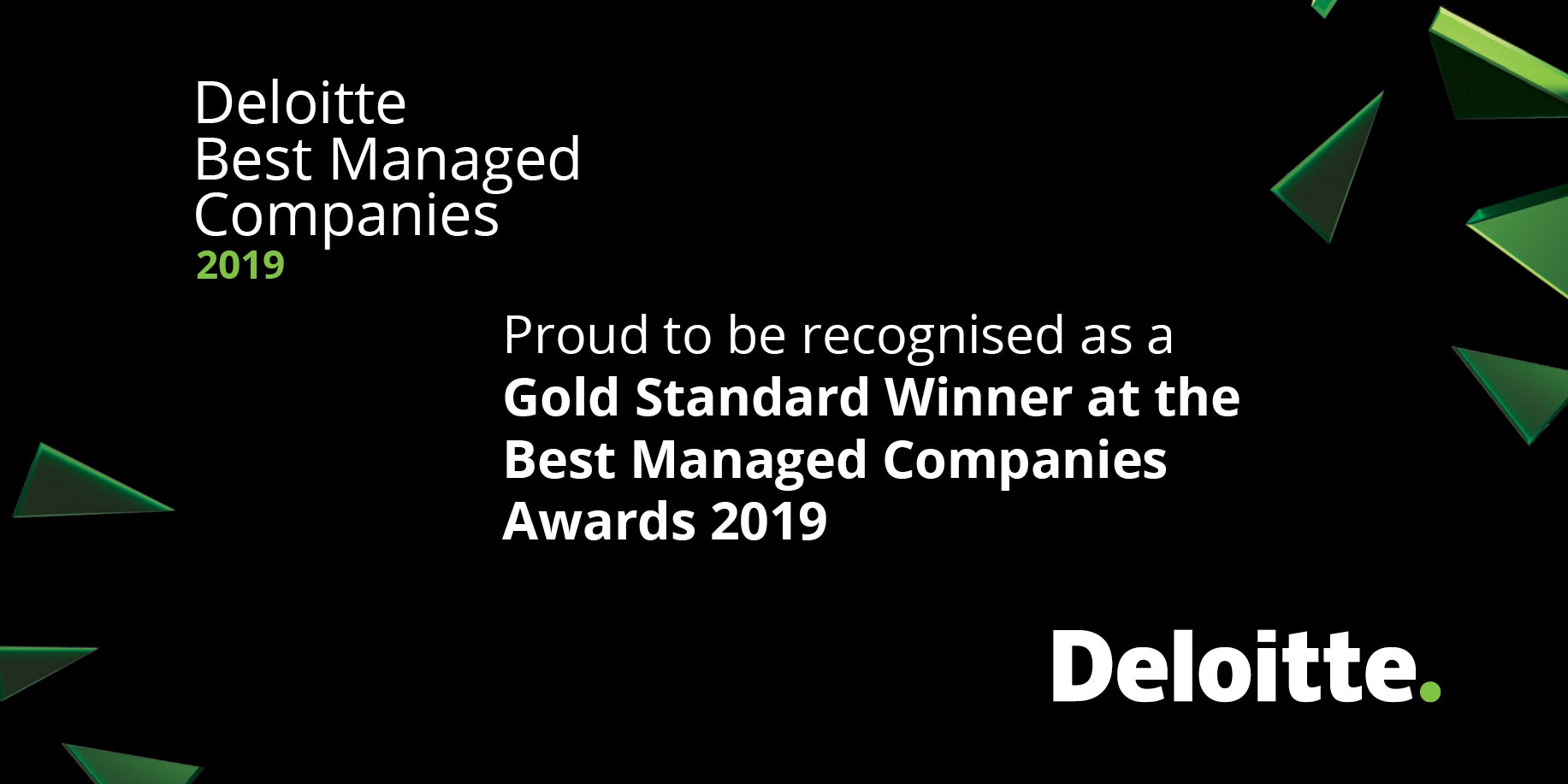 'This award is a testament to the professionalism of everybody in each branch and department in our organisation'
Alan Hogan, Managing Director
The companies recognised by Deloitte were awarded this designation following a detailed qualification and judging process that evaluates the entire management team and business strategy in some of Ireland's top privately owned businesses, looking beyond financial performance at criteria such as operational excellence, strategic planning, governance and talent strategy.
148 companies which were awarded the status of Best Managed this year have total revenues of almost €11 billion, export sales of almost €3 billion and total employment of approximately 44,000 people.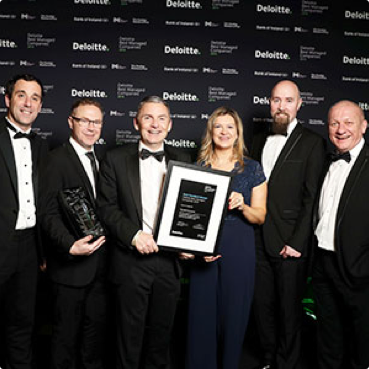 "Well done to all of the winning companies on their achievement. The Best Managed Companies process is a rigorous one, examining every facet of an organisation, and the bar is set high by our judging panel".
Anya Cummins, Partner, Deloitte
"It's a challenging time for businesses… The Best Managed Companies this year have demonstrated that they can optimise each area of their business while always operating with an acute awareness of their environment, recognising the opportunities of expansion into global markets, in addition to strategic alliances and partnerships. I look forward to their continued growth."
Tom Hayes, Chief Executive, Bank of Ireland