Service Update
Heat Merchants trade counters are closed to customers. Free delivery is available from our branches and our central warehouse for essential goods to trade customers only.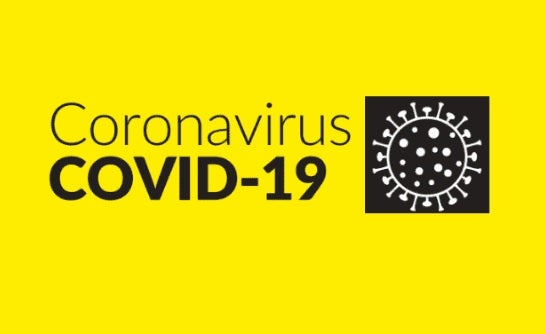 In line with government protocol we have closed all Heat Merchants trade counters to customers effective immediately. Collection from the branch is no longer possible. We will still deliver essential goods to trade customers who need to complete emergency works as necessary.
We will keep you informed of any updates with notices here on our website or join us on social media on Facebook
Order for Free Delivery
Online - Place your order online. If you do not have an account Register Today.
Local Branch - Phone or email your local branch
Monday to Friday 8am-2.30pm. Saturday 11th April Service to be confirmed.
Contact details can be found on our Branch Locator.
Customer Services - Contact 090 644 2300 or customersupport@heatmerchants.ie
Monday to Thursday from 8am to 5pm. Friday 8am to 4.30pm
We are working to assist our customers in any way we can. If you have any queries or we can be of assistance please contact your local branch or a member of our Customer Support team.