Commercial Plumbing Solutions
Heat Merchants are a leading supplier of commercial plumbing for leisure, healthcare, hospitals, hotels and eductation sectors. Our commercial estimating and specification team have expertise to provide technical advice and guidance.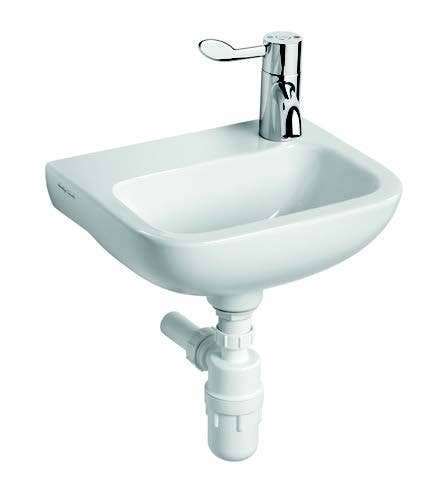 Services to commercial plumbing installers and bathroom designers
We offer a dedicated commercial plumbing estimation and specification service for commercial and multi residential projects.
Extensive commercial bathroom portfolio available
Specialist solutions for schools, healthcare, leisure and hospitality
Designer plumbing collection specified on request
Commercial plumbing specification and estimation team
Expert technical advice and guidance
Product Range
Sanitary ware, Doc M Packs, urinals
TMV3 shower valves
Shower enclosures
Level access accessible shower enclosures
Time flow brassware & shower valves
TMV3 brassware, anti vandal, infra red, hospital, non concussive
Commercial sinks for laboratory, janatorial uses
Contact us on 090 6442300 for more details.