Solar Photovoltaic
Heat Merchants have brought together suppliers of innovative and superior quality solar photovoltaic system components to offer a complete solution for micro-generation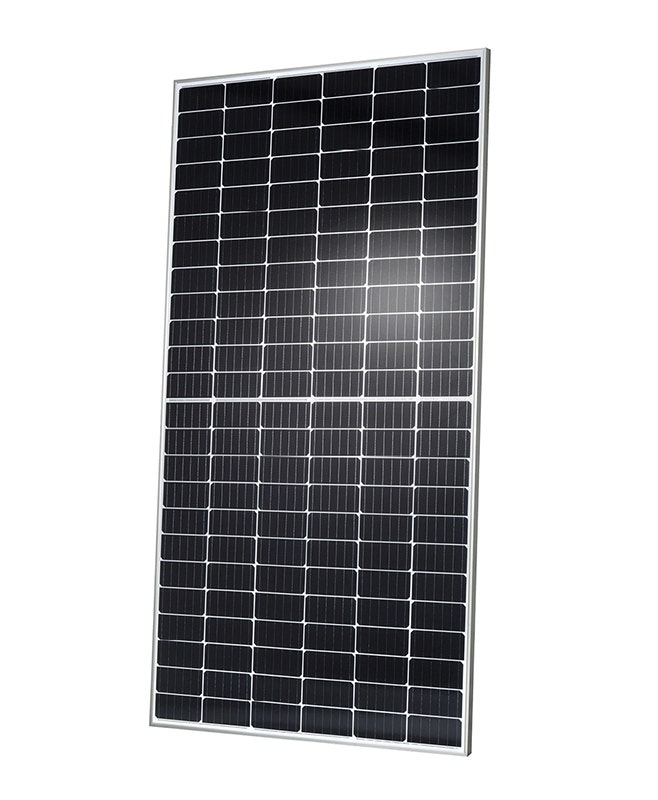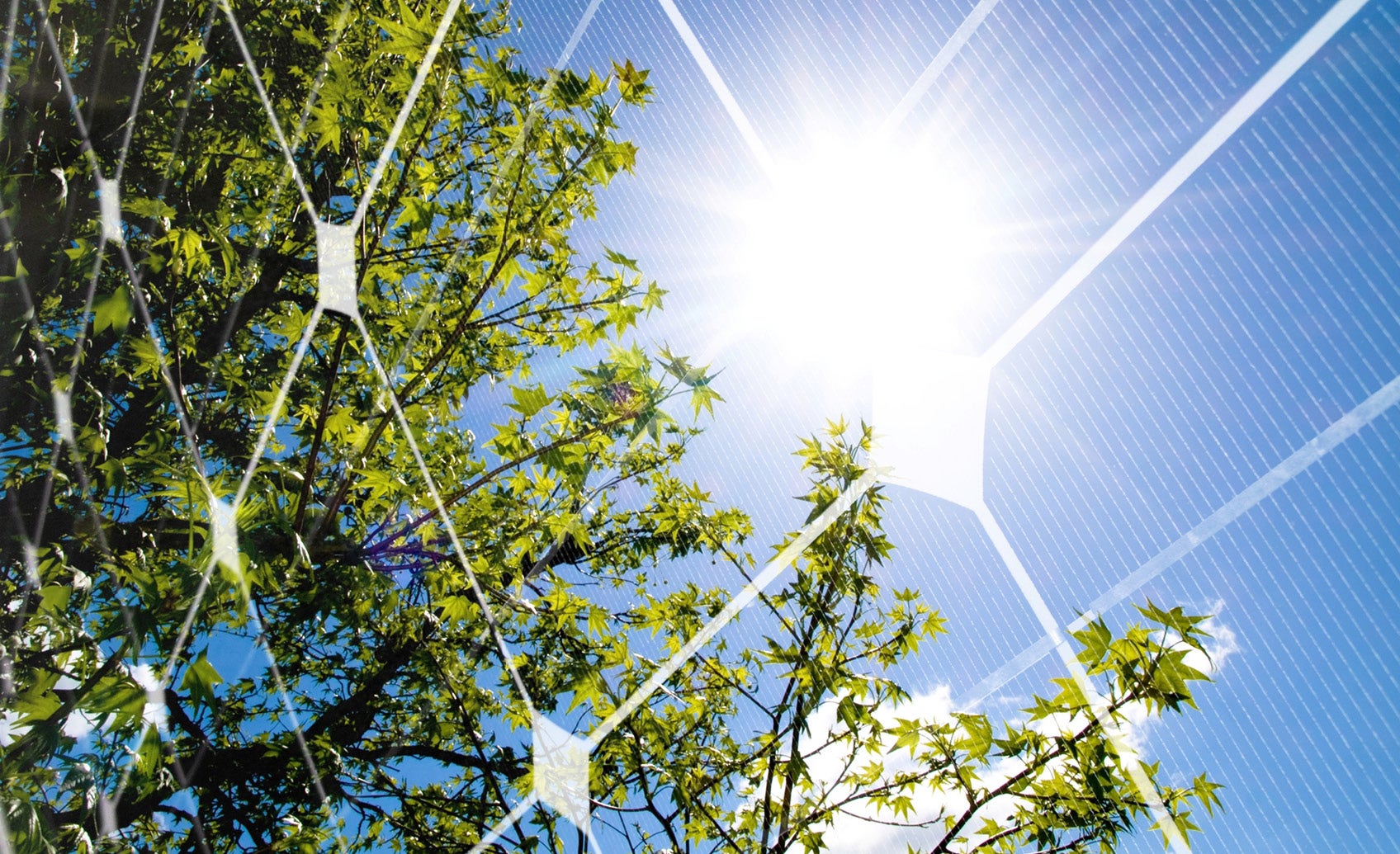 Photovoltaic (PV) is a method of generating electrical power by converting sunlight into direct current electricity. A photovoltaic system employs solar panels composed of a number of solar cells to supply usable solar power. PV works using both direct sunlight and indirect (diffused) sunlight from cloudy skies.
The solar module which is either integrated into the roof or mounted on roof collects solar energy from sunlight. The solar cells convert sunlight into direct current (DC) this is then converted via a micro inverter into AC (alternating current) so that it can be synchronised with mains electricity and used as normal in your home.
Power generation from solar PV has been used for over fifty years and is a clean sustainable energy technology which draws upon the planet's most plentiful and widely distributed renewable energy source – the sun. The direct conversion of sunlight to electricity occurs without any moving parts or environmental emissions during operation. As a result PV systems have low maintenance and operating costs in comparison to other renewable energy sources
Heat Merchants have brought together suppliers of innovative and superior quality solar photovoltaic system components to offer a complete solution for micro-generation in domestic, commercial and agricultural projects. Our technical design team will provide technical advice, specification, schematics and support services for any Solar Photovoltaic installations.
Q
CELLS Modules - On Roof

Q CELLS modules combine an exclusive black design with a higher yield per unit area which utilises higher power ratings to reach outstanding efficiency levels of up to 19.9%. Q CELLS modules deliver peak results in all weather conditions and excel in both low irradiation and high temperatures. A new lightweight, high-tech frame ensures lower logistical costs and provides optimum security for high wind and snow loads and are ready to withstand the toughest conditions.
Improved power yield, excellent reliability, and high level operational safety ensure Q CELLs modules generate electricity at a low cost (LCOE) and are suitable for a wide range of applications including commercial and industrial rooftop installations and private rooftop installations.
Clearline Fusion Solar PV - In Roof

Clearline Fusion roof integrated solar is an ideal choice when building a new roof and can also be used for retrofit applications. The sleek, low profile panels replace the tiles or slates on the roof for a solution that meets highest quality standards, is easy to maintain and looks great. In new build or where roof is being replaced the panels can be fitted within the normal roofing programme.
A complete kit will be provided according to the requirements for each installation so everything you need to install is included.