Heat Pump Installer Training Course
Level 6 Qualification
Dundalk Institute of Technology School of Engineering will deliver a Heat Pump Installer Training Course in the Heat Merchants Training Centre in Athlone.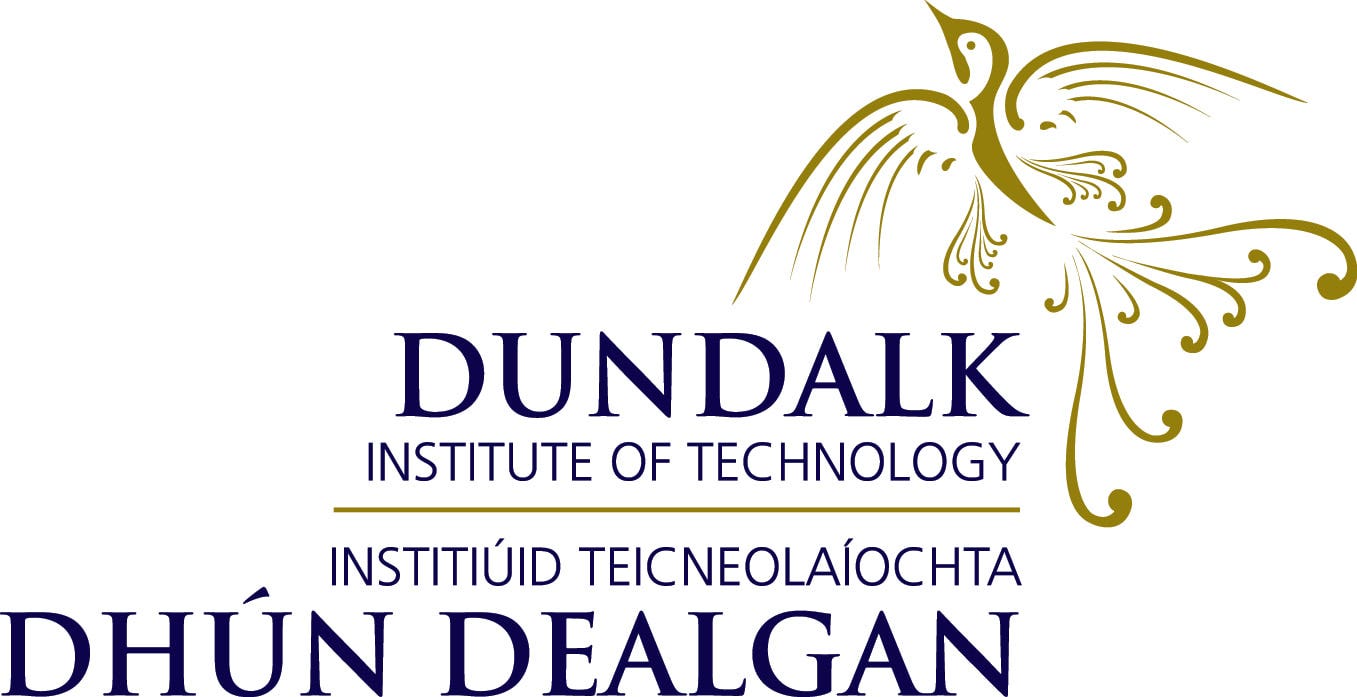 Who should sign up

This course is ideal for qualified plumbers who wish to up-skill and become installers of packaged heat pump systems for the domestic and small commercial sector.
It delivers the fundamental principles for the understanding, specification and installation processes of heat pump systems for the heating and cooling of buildings.
It will also enable installers to register as a Heat Pump Installer with the SEAI.
Course Content
This is a single stand alone module worth 5 Credits at QQI Level 6.
- Environmental and economic arguments for the installation of heat pump systems
- Relevance of structural insulation, alternative & complimentary energy saving technologies
- Working principles of heat pump technology
- Calculation & specification of heat pump systems
- Heat and hot water distribution methods, integration and control
- Installation, commissioning & fault finding a heat pump installation
- Resources & responsibilities associated with heat pump installations
Continuous assessment and preparatory work will be required.
Email access required as course content and support will be available by email.
Entry Criteria
Level 6 Advanced Certificate Craft in Plumbing or equivalent. Practitioners with a background in related fields of technology and a number of years relevant experience may also be considered .e.g. members of RGII/OFTEC/Safe Electric
Dates
Week 1
Friday 24th & Saturday 25th April
9:30am to 4:30pm
Week 2
Friday 15th and Saturday 16th May
9:30am to 4:30pm each day
Week 3
Tuesday 26th and Thursday 28th May
6pm to 9pm each evening
Refreshments will be provided
Location
Heat Merchants Group Training Centre
Moydrum Road, Athlone, Co Westmeath N37 W213
Fees
€565 per participant
This fee can be redeemed against the purchase of a minimum of two air to water heat pumps purchased from Heat Merchants before the end of 2020.
Apply or Further Information
Please contact denise.boland@heatmerchants.ie or call 090 6442306 to register your interest.
All applications must meet entry criteria as specified by Dundalk Institute of Education. Once approved we will contact you to confirm all details and process the course fees. Places are limited to 16 participants and only one place per company. Available
to Heat Merchants customers only.